About Us
The Euro-American Lawyers Group is an association of experienced and well-known lawfirms in their respective jurisdictions.
Our Members
Our members are leading law firms, which are experts in their fields of practice, with in-depth local market knowledge.
For Clients
The Euro-American Lawyers Group provides clients with immediate access to qualified professionals throughout the world.
For Applicants
The ultimate benefit of membership is having trusted, pre-screened, professional colleagues located all over the world.
We welcome inquiries from qualified applicants. If your firm is interested in being considered for membership in EALG, please apply.
Latest News
James Oketch, Managing Partner of James Oketch & Company Advocates, gave a webinar presentation to EALG members on August 23...
James Oketch and Company Advocates, a full-service law firm in Nairobi, Kenya announced that its Managing Partner, James Oketch has been...
Management Committee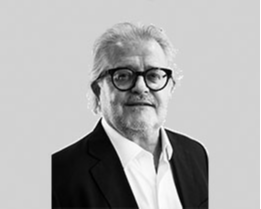 Eric-Jean Thomas
President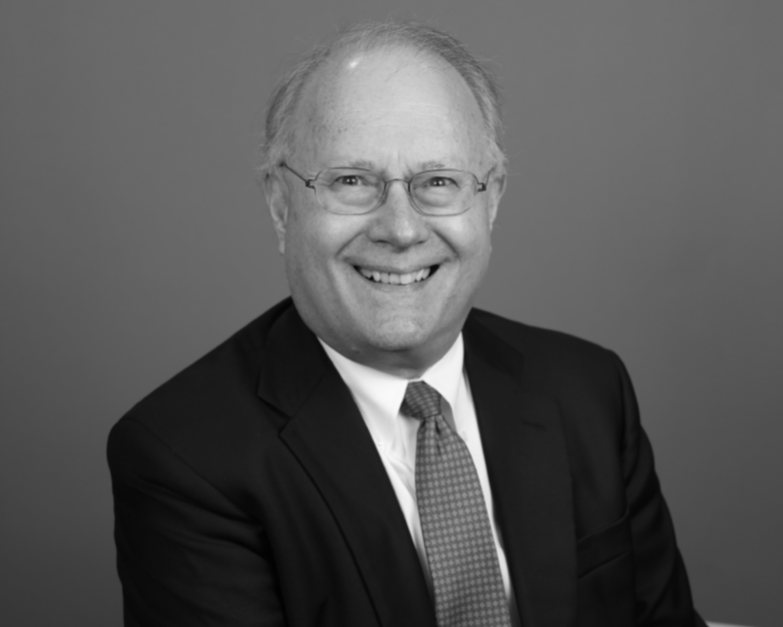 Grove, Jaskiewicz and Cobert LLP
USA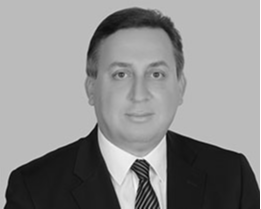 Tan Avukatlik Burosu
Turkey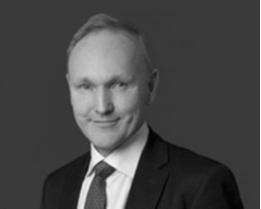 Wahl-Larsen Advokatfirma AS
Norway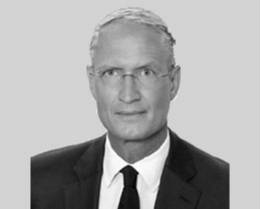 Oblin Rechtsanwälte GmbH
Austria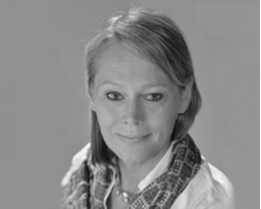 Caroline De Scheemaecker
Member
Mds Legal Compass
Belgium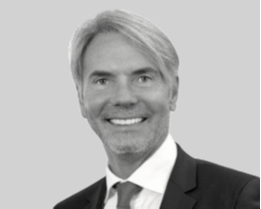 Stach Rechtsanwälte AG
Switzerland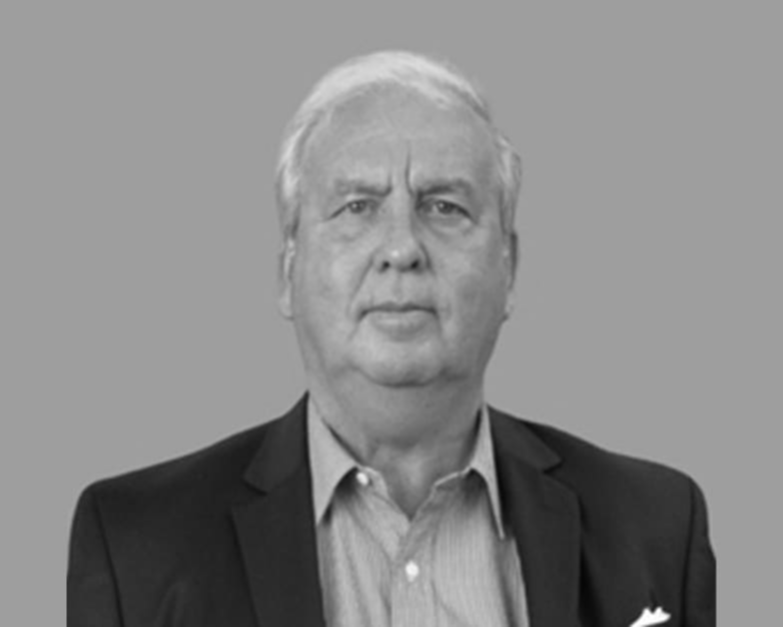 Canosa Abogados
Argentina