About Us
The Euro-American Lawyers Group is an association of experienced and well-known lawfirms in their respective jurisdictions.
Our Members
Our members are leading law firms, which are experts in their fields of practice, with in-depth local market knowledge.
For Clients
The Euro-American Lawyers Group provides clients with immediate access to qualified professionals throughout the world.
For Applicants
The ultimate benefit of membership is having trusted, pre-screened, professional colleagues located all over the world.
We welcome inquiries from qualified applicants. If your firm is interested in being considered for membership in EALG, please apply.
Latest News
An article on the new technology index on the Australian stock exchange. The article was written by Solicitor Paul Yoel Stephenson of Afik & Co...
"Gazelle will never say: 'Just eat me'. We have to hunt." This was a line spoken by a manager at one pre-paid funeral provider...
Management Committee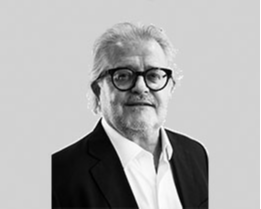 Eric-Jean Thomas
President
Thomas, Mayer & Associés
China - France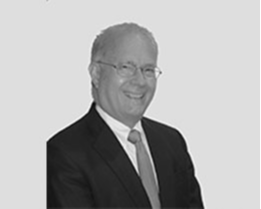 Andrew M. Danas
Co-chairman
Grove, Jaskiewicz and Cobert LLP
USA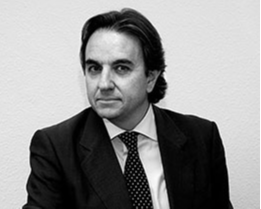 Carlos Llorente
Co-chairman
Estudio Jurídico LLZ
Spain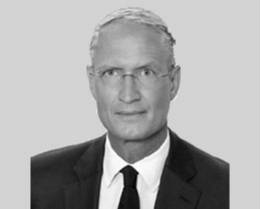 Oblin Rechtsanwälte GmbH
Austria - Malta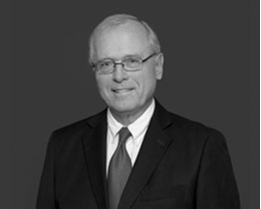 Hans Christian Steenstrup
Treasurer
Wahl-Larsen Advokatfirma AS
Norway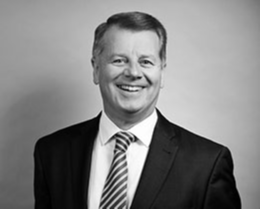 Whitney Moore Law Firm
Ireland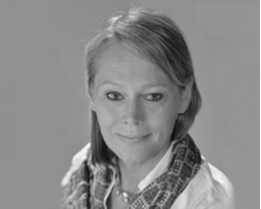 Caroline De Scheemaecker
Member
Mds Legal Compass
Belgium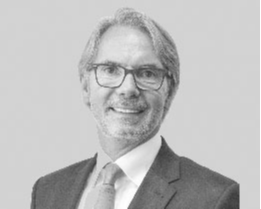 Stach Rechtsanwälte AG
Switzerland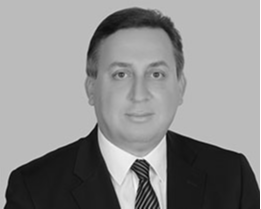 Tan Avukatlik Burosu
Turkey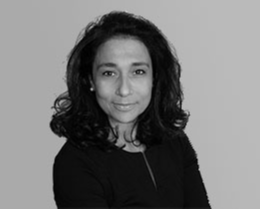 Emma Bensoussan-Crémieux
Member
Thomas, Mayer & Associés
China - France