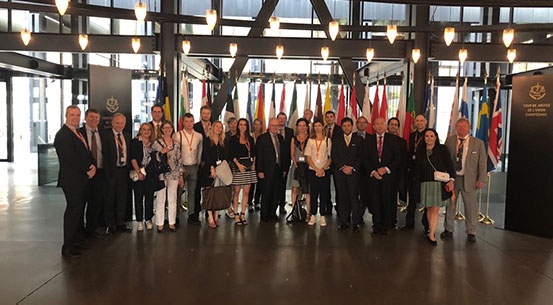 Our Members
Our members are leading law firms in their respective jurisdictions or areas, experts in their fields of practice, with in-depth local market knowledge.
Accustomed to working with national and global clients, they are able to provide full range of legal services.
Their familiarity with multi-jurisdictional projects and matters allows them to add value to clients' transactions cost effectively.
Many of the lawyers in our network have trained and worked in countries other than their own and are therefore capable of providing legal services in fluent English and other languages.
We welcome inquiries from qualified applicants. If your firm is interested in being considered for membership in EALG, please apply.
Benefits of Membership
There are many benefits of being a member in EALG. The greatest benefit of membership is the comfort that our member firms gain from knowing that they have trusted, pre-screened, professional colleagues located all over the world, many of whom they have come to know personally from their attendance at EALG meetings, and all of whom abide by an agreed set of service standards and are readily available to assist them and their clients with their legal needs outside of their own local jurisdictions.
Membership in EALG comes with many significant benefits, including:


Membership Criteria