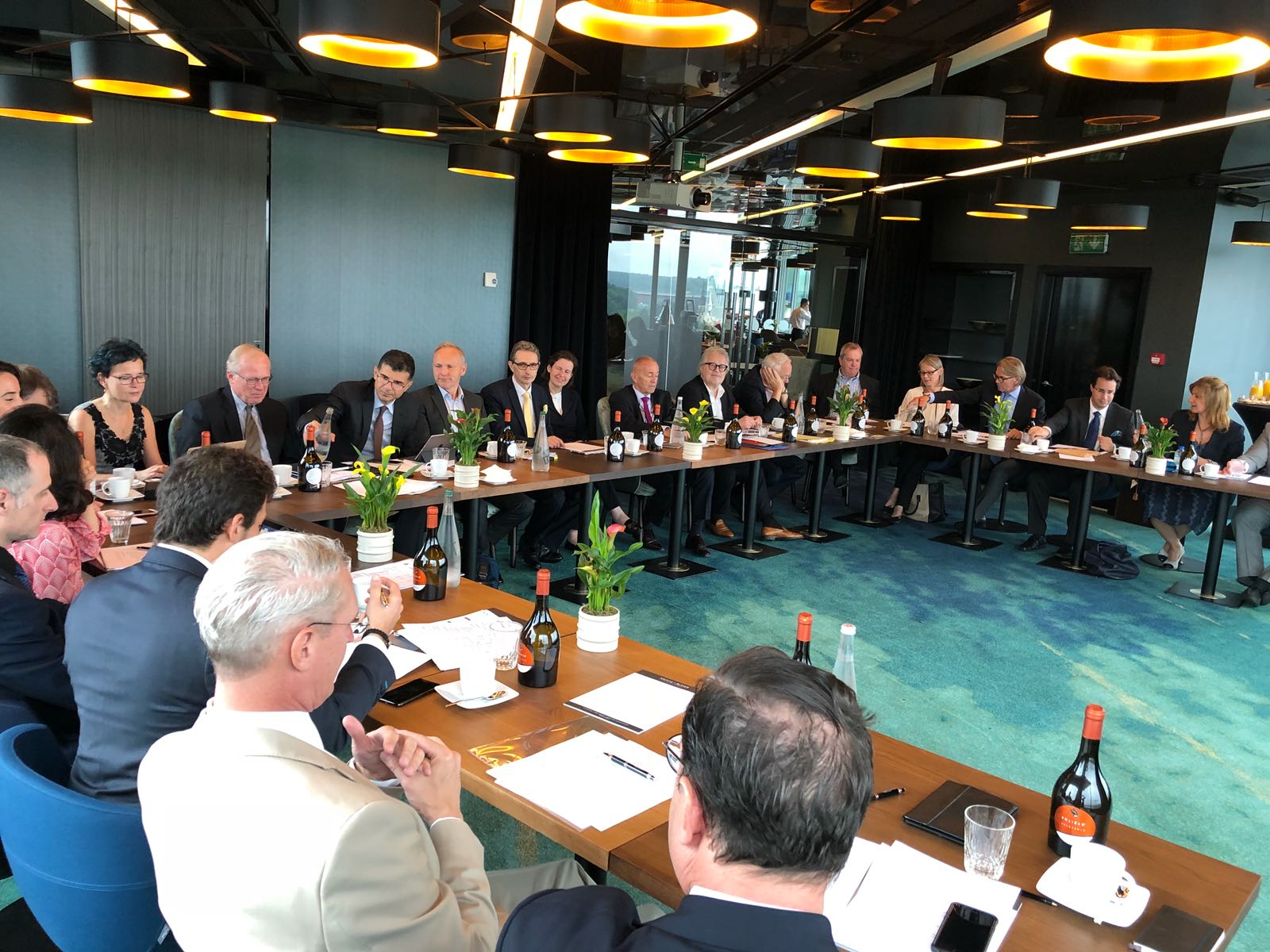 Who We Are
Euro-American Lawyers Group (EALG) is an association of independent law firms.
It was founded in 1985 on the premise that law firms can best serve their clients' interests overseas by co-operating with like-minded firms who have local knowledge of and immediate access to the legal system operating in their own jurisdictions.
All of our members, each with its own unique attributes and knowledge of its local market, have substantial experience representing clients with cross-border legal needs.
Advantages for Clients
Through EALG, our clients can discuss their transactions with someone who understands the local language and business culture and who can provide the legal expertise and services they require wherever they do business.
Clients of EALG member firms have many advantages: