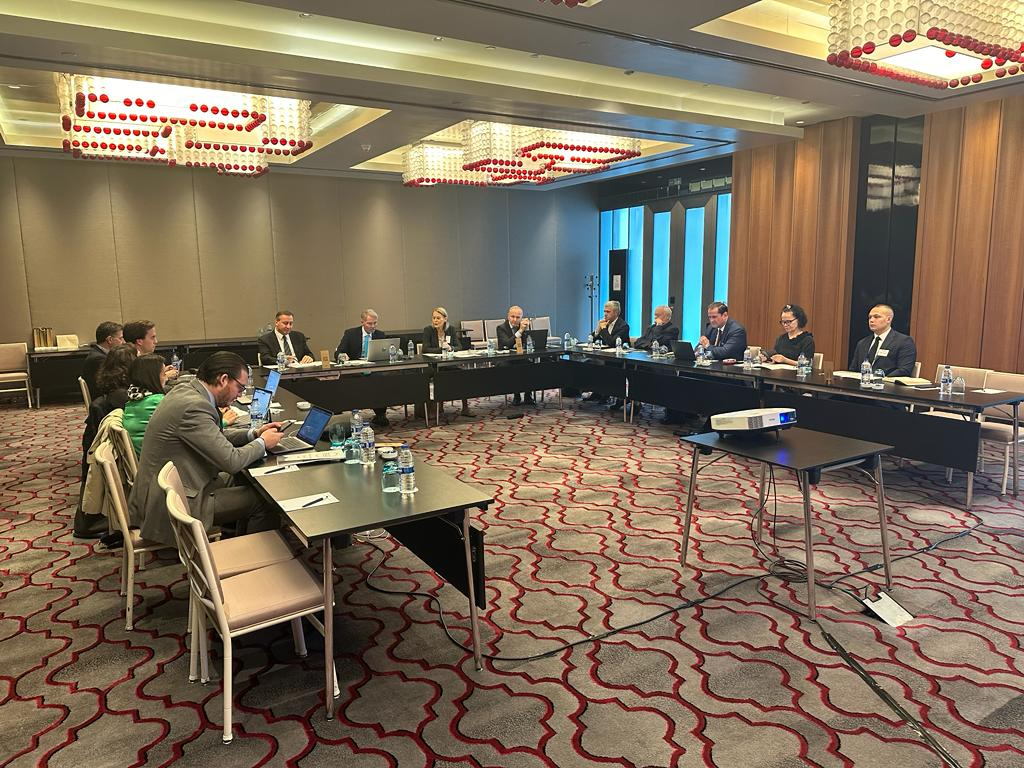 The EALG's semi-annual meeting, held each autumn, took place in Istanbul from October 26 to 28, 2023. The first part of the highly successful meeting involved discussions among members about EALG-related topics. In the second part, guest speakers delivered presentations.

Fevzi Toksoy, PhD, presented "Antitrust Policies – Discussions on Purpose, Enforcement, and Compliance – Example of Turkey."
Sahin Ardiyok discussed "A Global Overview of Regulations for Electric Vehicles and Charging Stations."

Niccolo Salvioni presented "Transfer of Real Property Located in Switzerland to a Trust." Matthias W. Gruber provided an "Overview of the Austrian Legal System with a Focus on the Austrian Notary's Office."
Caner Bulut talked about "EALG's Presence in the Virtual World." These successful presentations provided members and guests with a memorable meeting experience.
The event concluded with a gala dinner on the same evening, followed by a social program the next day, where participants explored Istanbul's historical and tourist sites.
Members parted ways with plans to reconvene in Amsterdam in the spring.