1- Between Yellow and Gray - So maybe the lawyer is the Big-Brother ! /Adi Marcus, Adv.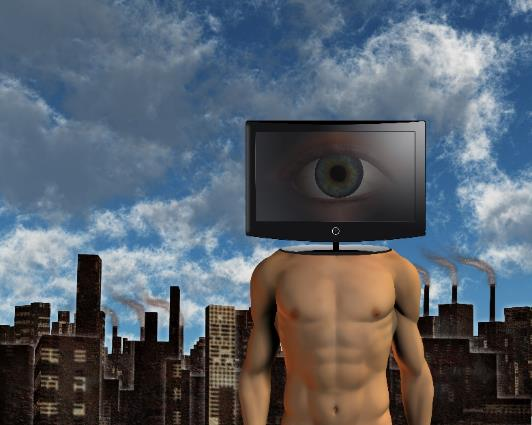 An article about the complexity of producing a TV or other show and the importance of legal advice from early stages. The article was written by advocate Adi Marcus of Afik & Co., who also serves as inhouse legal counsel in Reshet (Channel 2) for over 10 years and advises TV productions even today, including the recent "Big Brother" TV show. The article in English may be found at the link: https://www.afiklaw.com/articles/a352
2- Corporate, Antitrust and Securities Law Update
The fiduciary duty of an officer also includes a prohibition on competition with the company's business and the exploitation of its business opportunity.
Read more at: http://www.afiklaw.com/updates/13151

In a company where shareholders draw the same salary it does not make sense to continue doing so if one retires and the other continues to manage.
Read more at:
http://www.afiklaw.com/updates/13153
3- Commercial Law Updates
Counterfeit goods may be confiscated or destroy.
Read more at: http://www.afiklaw.com/updates/13155
A represented party who signed an agreement before a notary may not be able to deny its validity even if drafted in a language he does not understand.
Read more at: http://www.afiklaw.com/updates/13157
Posting offensively on a social network and filing a false complaint with the police may be deemed defamation.
Read more at: http://www.afiklaw.com/updates/13159

4- Real Estate Law Updates
E-mail correspondence is sufficient to create an enforceable apartment sale agreement.
Read more at: http://www.afiklaw.com/updates/13161